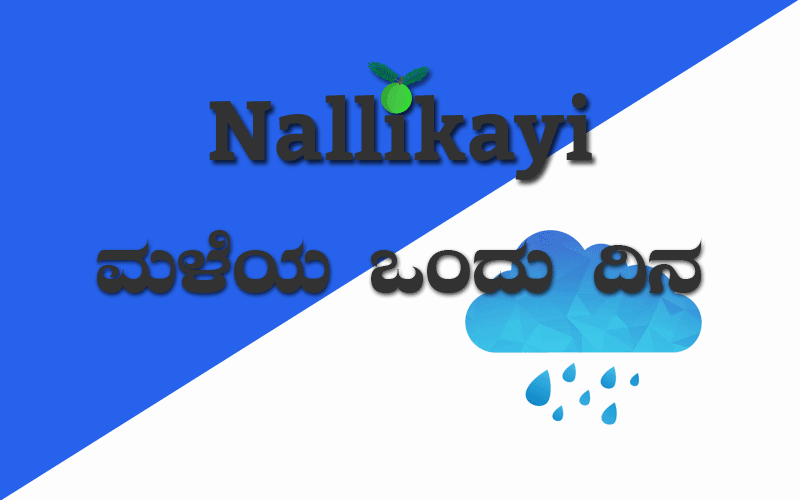 Life is full of beauty. Notice it. Notice the bumble bee, the small child, and the smiling faces. Smell the rain, and feel the wind. Live your life to the fullest potential, and fight for your dreams.
-Ashley Smith
Rain makes us feel nostalgic. Srinidhi has recollected some beautiful memories and has given some tips as well. For a change enjoy the rain in the background!
Here is Srinidhi's blog(subscriber), don't forget to subscribe.
Listen to the audio
Embed this audio in your website
Embed with poster
Embed without poster